About Kyoto Ceramic Art Association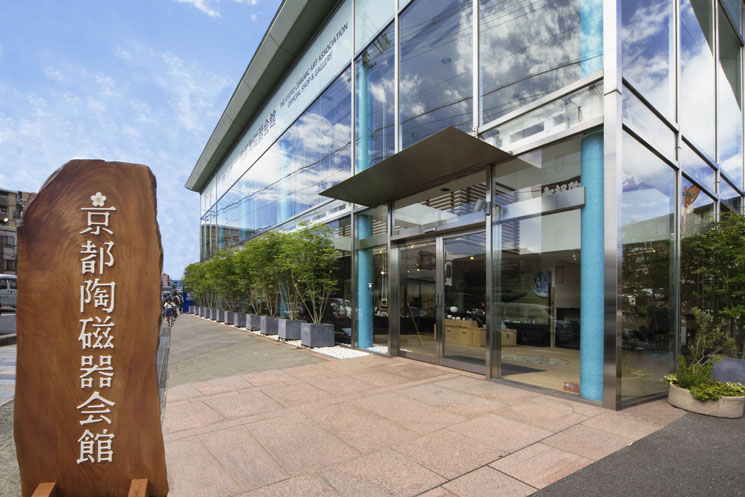 Kyoto Ceramic Art Association was founded in 1953 with the purpose of promoting general affairs and public interest in the ceramics industry. Based at Gojozaka in the Higashiyama district, the Association helps to protect the designs of ceramic works, improve techniques, hold design competitions, as well as the selling of products,  working toward cultivating and nurturing the culture of ceramics as a traditional craft.
In 1936 Kyoto Ceramic Art Association Official Shop and Gallery opened in Kyoto as a center for transmitting anything related to Kyoto ware. As the original building aged, the Gallery was relocated to the current location in 2004. The Gallery focuses on promoting Kyoto ware such as by exhibiting the latest ceramic works and historically famous pieces, as well as holding seminars related to Kyoto ware.
Kyoto Ceramic Art Association
583-1, Yugyomae-cho, Higashioji Gojo Agaru, Higashiyama-ku, Kyoto, 605-0864
TEL:075-541-1102
FAX:075-541-1195