Greetings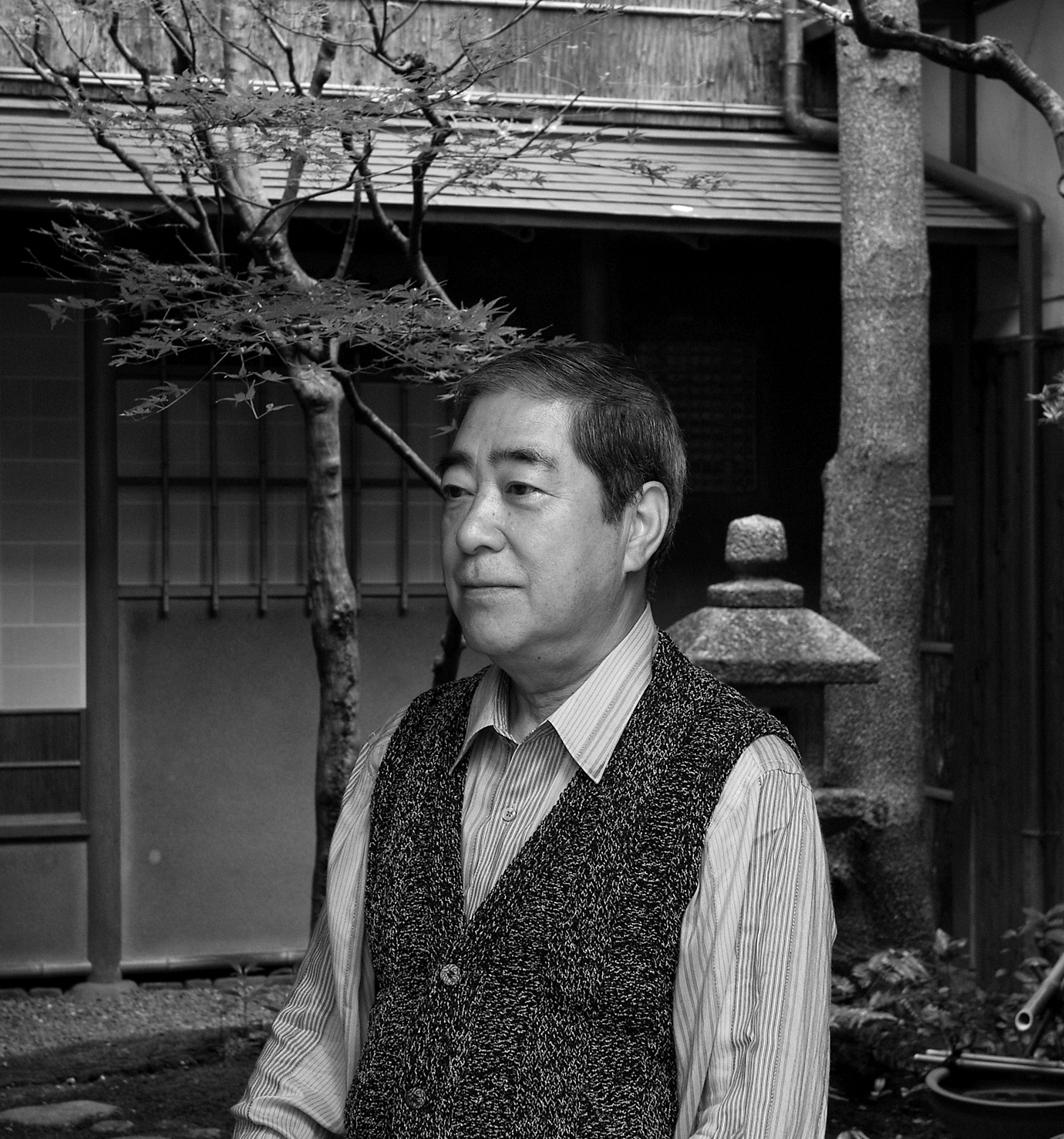 The everlasting popularity of Kyo-yaki (Kyoto ware): contributing to changing Kyo-yaki
The Kyoto Ceramic Art Association was founded with donations from establishments related to ceramics (including manufacturers of porcelain insulators, raw materials and ceramic dolls) and with the purpose of vitalizing the ceramic industry in Kyoto prefecture. In the 60 or so years since, the Association has been operating the Kyoto Ceramic Center(Present Kyoto Ceramic Art Association Official Shop and Gallery) , as well as running various activities to contribute to the vitalization of the industry in the Kyoto prefecture.

Not only has Kyo-yaki (made popular by Ninsei and Kenzan) helped further Japan's ceramic art, it also played an important role in Japan's export industry during the Meiji and Taisho period. As leading industrial ceramic ware used for porcelain insulators, Kyo-yaki has given birth to new ceramics today. Despite its immense contributions to areas from culture, art, industries to cutting-edge technologies in modern Japan, Kyo-yaki is also undeniably facing decline like any other traditional industry. With this being an imminent issue, I believe it is vital to elevate Kyo-yaki to a higher level with the concept "The everlasting popularity of Kyo-yaki: contributing to changing Kyo-yaki" to implement various activities that can contribute to the survival of Kyo-yaki.

It is my sincere wish that more people will understand the importance of Kyo-yaki and the undertakings by the Kyoto Ceramic Art Association, and support our efforts in achieving our goal.
Zengoro Eiraku
Chairman of the Kyoto Ceramic Art Association